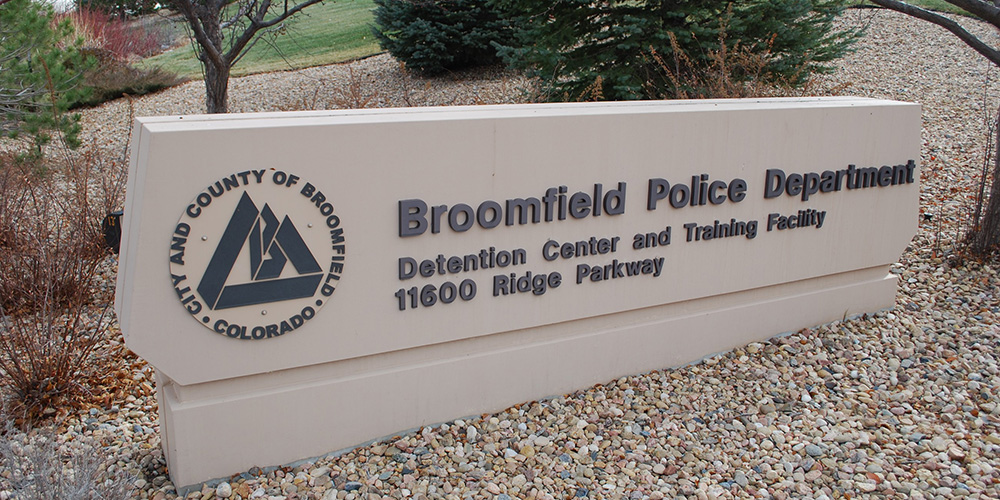 Broomfield County Facilities
The Broomfield Detention Facility is only responsible for city of the Broomfield. It became this way in November 1998. Prior to that, police officers would have to transport arrestees to one of the four surrounding jails in Adams, Boulder, Jefferson or Weld counties. Considering that these county jails were generally around 56 miles away this task became a very ineffective use of time, money and other resources.
As a result, on November 15, 2001 the Broomfield Police Department Detention Center & training facility was open at 11600 Ridge Parkway in Broomfield, CO. It can currently facilitate 80 beds but has the capability for 138 additional beds if needed. It is operated by two commanders, who oversee the detention center operations.
Bail Bond Information
To find bond information for your loved one that is being held at Broomfield Detention Center click here. This list will provide you with names, bond amounts and dates of their next court date and time.
If you choose to pay the bond in full with cash you will be required to bring the exact amount. There will be is no change available. Additionally, you will be charged a $10.00 bond fee as well as a $30.00 booking fee. All amounts need to be exact as all charges go to a separate division.
After a defendant has posted bail the release time is generally 4-12 hours.
Jail Information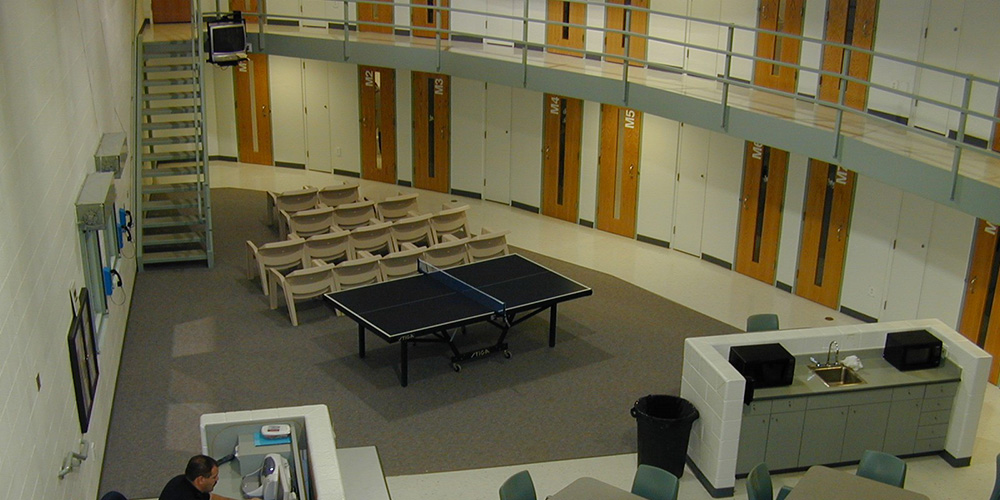 The best thing you can do for your loved one that has been arrested is to bail them out by contacting a qualified bail bond agent. However, in some cases that isn't an option, so the following information will help you while your loved one is incarcerated.
Visitation
Because we know having someone in jail can be hard on the loved ones on the outside we have put together some information that you might need to know. Broomfield visitation can be done remotely or on-site.
Remote visitation is by appointment only, you are allowed 30 minutes for a fee of $9.00 per visit. Remote visits are conducted every day of the week between the hours of: 9AM-10:30AM, 12:00PM-4PM, and 6:15PM-9PM. You can schedule a remote visit by clicking here
For on-site visits they offer a limited appointment schedule, only Tuesdays and Thursday. Also keep in mind that there is no guarantee that you will be able to visit your loved one by using the offline method. All visitors are required to be 18 years or older, provide a valid ID and sign in at the lobby counter prior to the visitation. The lobby visitation schedule is on Tuesdays and Thursday from 9AM-10:30AM and 12:00PM-4PM. More information about Broomfield County Visitation visit www.broomfield.org/1185/Inmate-Visitation
Putting Funds in Commissary Account
If you are looking to help your loved ones stay a little bit better by adding money to their funds account, you can do this a couple different ways. There is a kiosk in the lobby of the detention center where you will be able to deposit cash or use your credit card.
For cash payments there is a minimum transaction amount of $20.00 and a maximum of $200.00. All cash transactions will be charged a $2.00 transaction fee.
For credit card transactions there is a minimum amount of $20.00 with a maximum of $150.00. You will be charged 10% of the transaction plus any fees your credit card company applies. Note: Debit cards are not allowed.
You can also go online to apply money to your loved one's account by visiting www.tigerdeposit.com then selecting "Broomfield CO" > "Web Deposit" > Inmates name. Be careful what credit card you use as they will not be able to accept credit cards with billing addresses in: Arkansas, Connecticut, District of Columbia, Delaware, Hawaii, Iowa, Idaho, Massachusetts, Maryland, Maine, Minnesota, Montana, North Dakota, New Mexico, New York, Oregon, Pennsylvania, Rhode Island, South Carolina, South Dakota, Utah, Virginia, Vermont, Washington, Wisconsin, West Virginia, or Wyoming. Other than that, the same credit card fees and restrictions are applied to these transactions as listed above.
Finally, you are able to use a money order to deposit funds into your loved one's account. You can mail the order in or deliver it in person at the detention center reception office from Monday-Friday 8AM-5PM. By using this method there is no fees or limitations, make the money order payable to "City and County of Broomfield" also include the inmates name. If you are mailing the money order in send it to: 11600 Ridge Parkway, Broomfield CO 80021.
Other Resources